Welcome Cocktail
The welcome cocktail will take place on Monday 11th of December at 6:00 PM.
Technical Visits
The technical visits will take place on on Tuesday 12th of December from 2:00 PM to 6:30 PM. Buses will pick you up at the Symposium venue and take you to the companies and back.
ESA Academy's Fly Your Satellite!: An Interactive Journey into Educational CubeSat Projects (25 participants)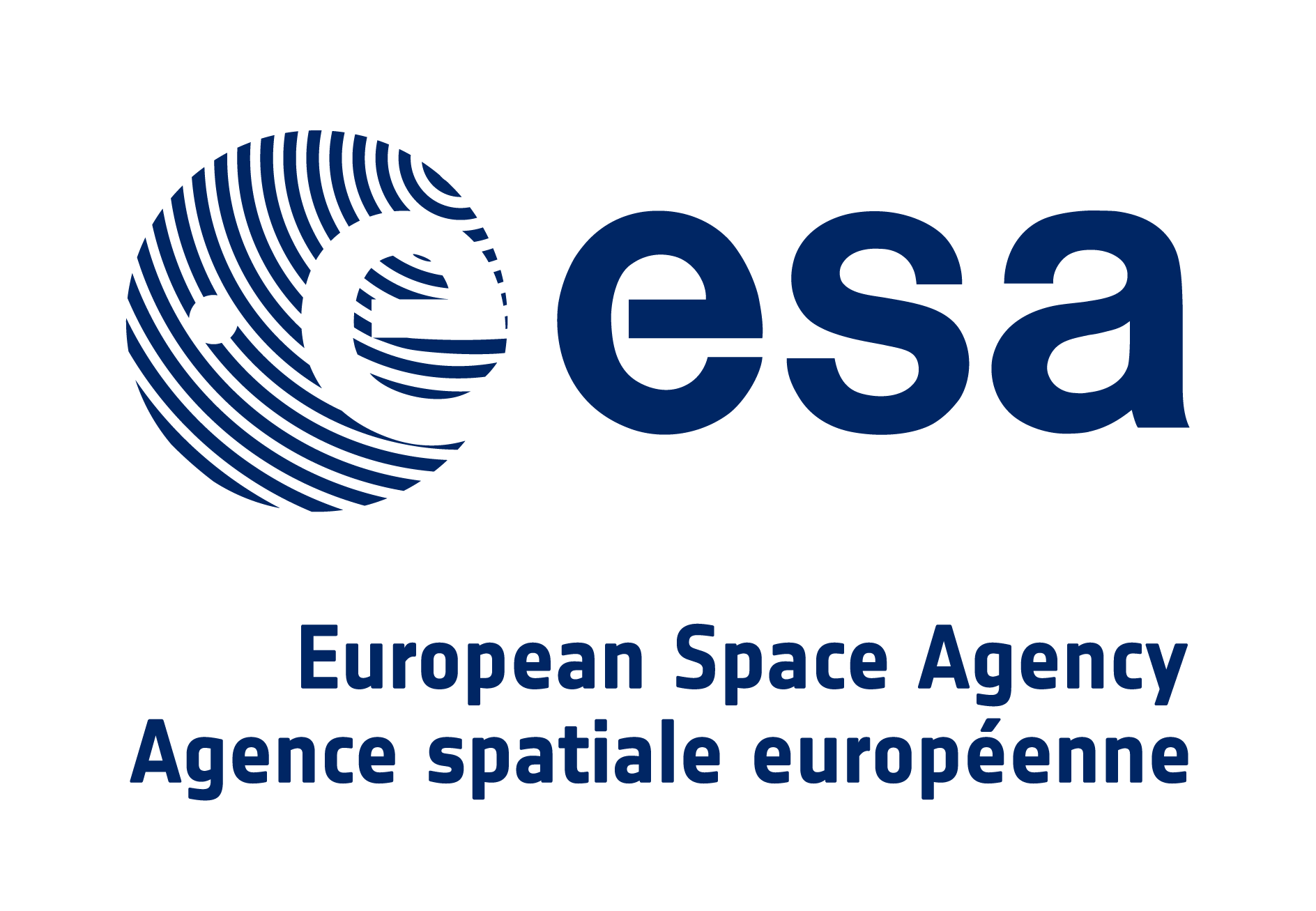 This workshop (offered by the ESA Education Office's Fly Your Satellite! Team) will guide students through the typical lifecycle of an educational CubeSat participating in all of the elements of the Fly Your Satellite! Programme. Through hands-on activities and an interactive presentation participants will deepen their understanding of the CubeSat Project lifecycle from early design phases, through project reviews, assembly, integration, testing, launch and operations.
von Karman Institute for Fluid Dynamics (25 participants)

You are invited to embark on a guided tour of the exceptional facilities and laboratories at VKI. VKI boasts some of the world's foremost wind tunnel testing resources, comprising low-speed and high-speed wind tunnels, renowned plasma facilities like the "plasmatron," a dual-chamber for rarefied gases and on-ground testing, a water tunnel, cryogenic labs, state-of-the-art turbomachinery facilities, including the world's largest compression tube, known as "CT-3," as well as ground vehicle facilities, aeroacoustics and solid propulsion facilities, and industrial test rigs. Located in Sint-Genesius-Rode near Brussels, this non-profit international educational and scientific organization is specialized in fluid dynamics (flows of liquids, gases and plasmas) in the area of Aeronautics and Aerospace, Environmental and Applied Fluid Dynamics, and Turbomachinery and Propulsion. The von Karman Institute prides itself in providing "advanced training in research through research". Visit the website.
 Centre Spatial de Liège - ULiège (CSL) (20 participants)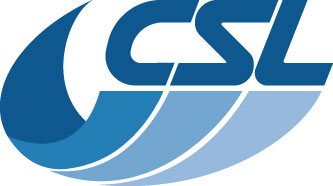 Centre Spatial de Liège (CSL) is the foremost institute for space instrumentation technological research and testing. CSL is the applied research center of Liège Université, specializing in design, development, integration, qualification, and calibration of space instruments. As part of its work, CSL also operates a highly specialized environmental test center to expose instruments, systems, and satellites to extreme conditions encountered in deep space, with unique capabilities in optics and thermal regulation, including cryogenics. Visit the website.
Redwire Space - Formerly QinetiQ Space (30 participants)

The Redwire Space nv facility in Kruibeke, Belgium, delivers entire satellites and major satellite equipment, including on-board computers, power control and distribution units, and remote terminal units. Visit the website
Gala Dinner
The exceptional Gala Dinner will take place on Tuesday 12th of December at 7:00 PM at the Faculty club. Faculty Club in Leuven is a unique place, where the buildings of the Grand Beguinage have been restored. There is a good reason why the site was made UNESCO World Heritage in 2000.
Address: Groot Begijnhof 14, 3000 Leuven
There is a free car park for 250 vehicles.