Welcome Cocktail
The welcome cocktail will take place on Tuesday 23rd of November at 6:00 PM. 
Technical Visits
The technical visits will take place on on Thursday 25th of November from 3:00 PM to 6:30 PM. 
Exotrail

Exotrail is a space company which designs, develops, and operate mobility solutions for an agile space. Their mission is to allow small satellite to move in space, so that we can optimize their deployment, increase their performances and reduce space pollution. Thanks to this, a new world of telecommunication, Earth observation and space exploration may arise. their mobility solutions range from highly flexible high-thrust propulsion systems for small satellites (ExoMG™), mission simulation and operation software (ExoOPS™), and orbital transfer vehicles (SpaceVan™).  exotrail.com
ThrustMe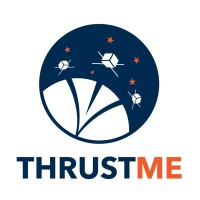 ThrustMe is a deep-tech company in the space industry, expert in turnkey in-space propulsion solutions for next generation satellites with a portfolio of products designed to solve emerging challenges in space associated with the rise of satellite constellations.  ThrustMe demonstrated the world's first iodine based propulsion system in space in 2019. www.thrustme.fr
Census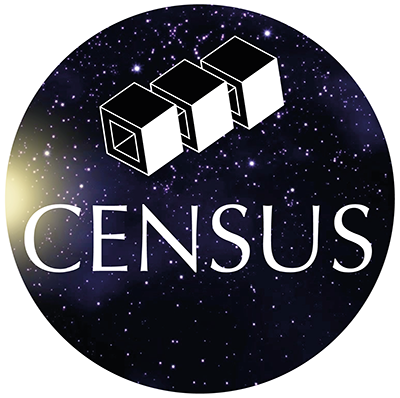 CENSUS is the space pole of PSL University, dedicated to scientific nanosatellites, hosted at Paris Observatory in Meudon. We have supported the maturation of numerous ideas from researchers since 2015: methodology with our PROMESS Plateau for concurrent engineering, co-supervision of students for tests in our clean room VEGA and in our workshop, using our own CubeSat components procured to this aim, ground segment preparation with our UHF/VHF station SSOL that is also connected to the global SatNOGS network. census.psl.eu                               
Gala Dinner
The exceptional Gala Dinner will take place on Thursday 25th of November at 6:30 PM on a boat for a beautiful cruise of 3 hours on the Seine.
Schedule: Boarding from 7:30 pm and until 8:00 pm. Cruise departure at 08:30 pm and return to the dock at 11:00 pm
For people having choose the technical visits: 
Les bus arriveront directement des visites sur le parking du quai pour l'horaire de la croisière et repartiront après le débarquement de 23 h sur Palaiseau pour les personnes qui le souhaitent (arrêt possible à la station RER Massy Palaiseau)
Meeting point for the boat: The cruise is organized by the company "Bateaux parisiens". The boat is called ONYX on the dock 4. You can download here the plan to access the dock.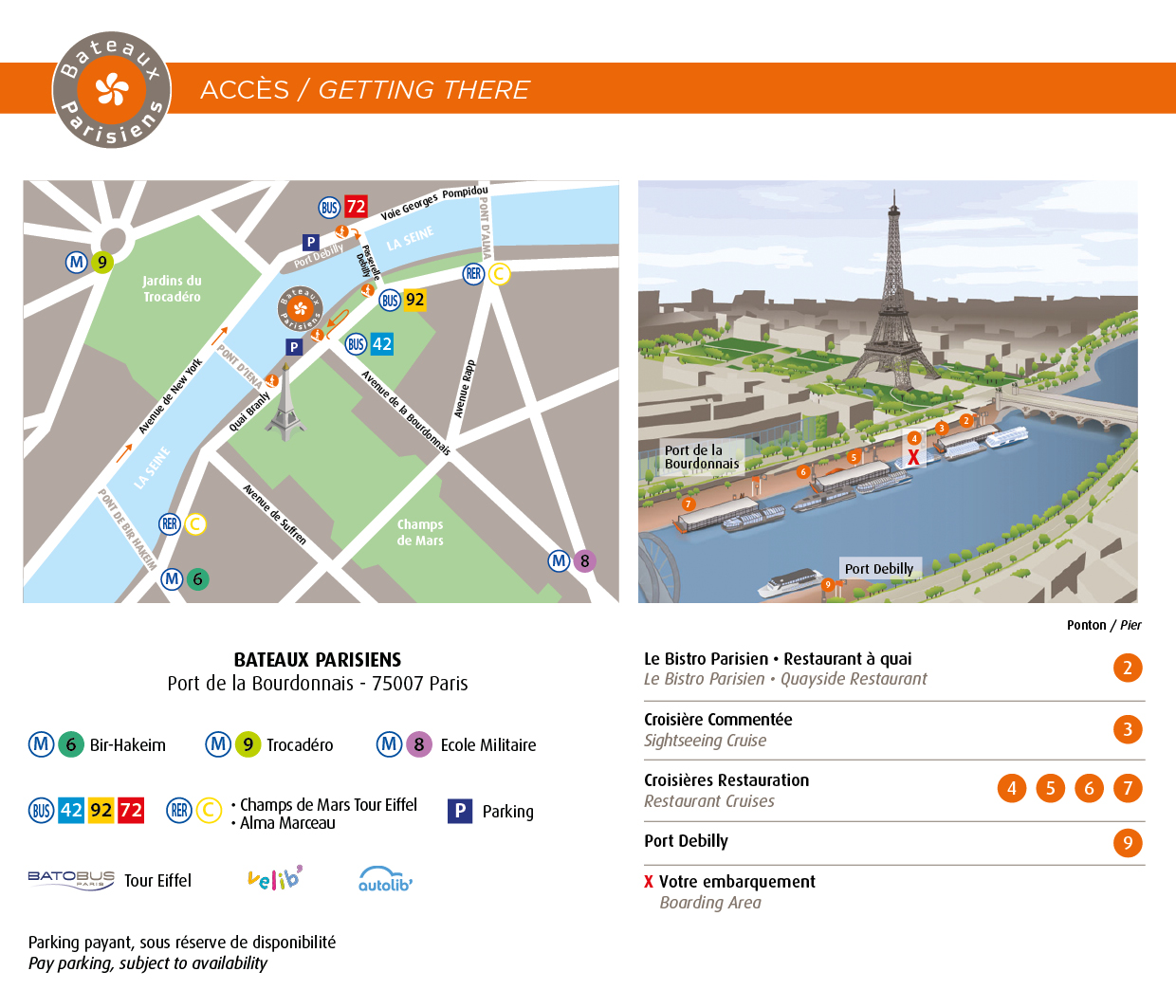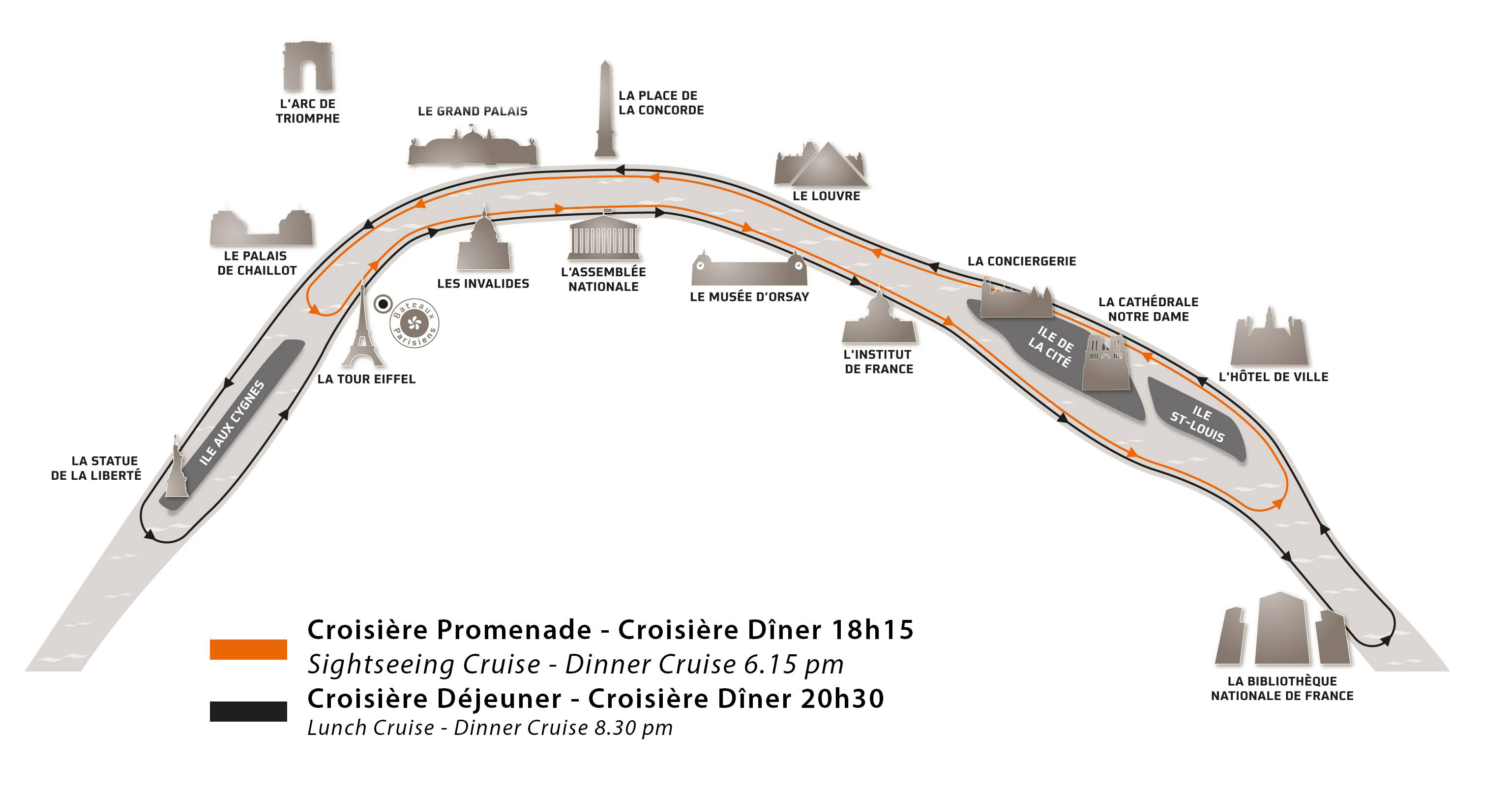 Transport
Private buses will transport you to the technical visits.
Buses will arrive directly from the visits to the parking of the dock 4 on time for the boarding.
Buses will leave after the cruise at 11 p.m. to drive you to Palaiseau for those who wish (stop possible at the Massy Palaiseau RER station);