ESA Education is going to the CubeSat Symposium and
Invites you to Join!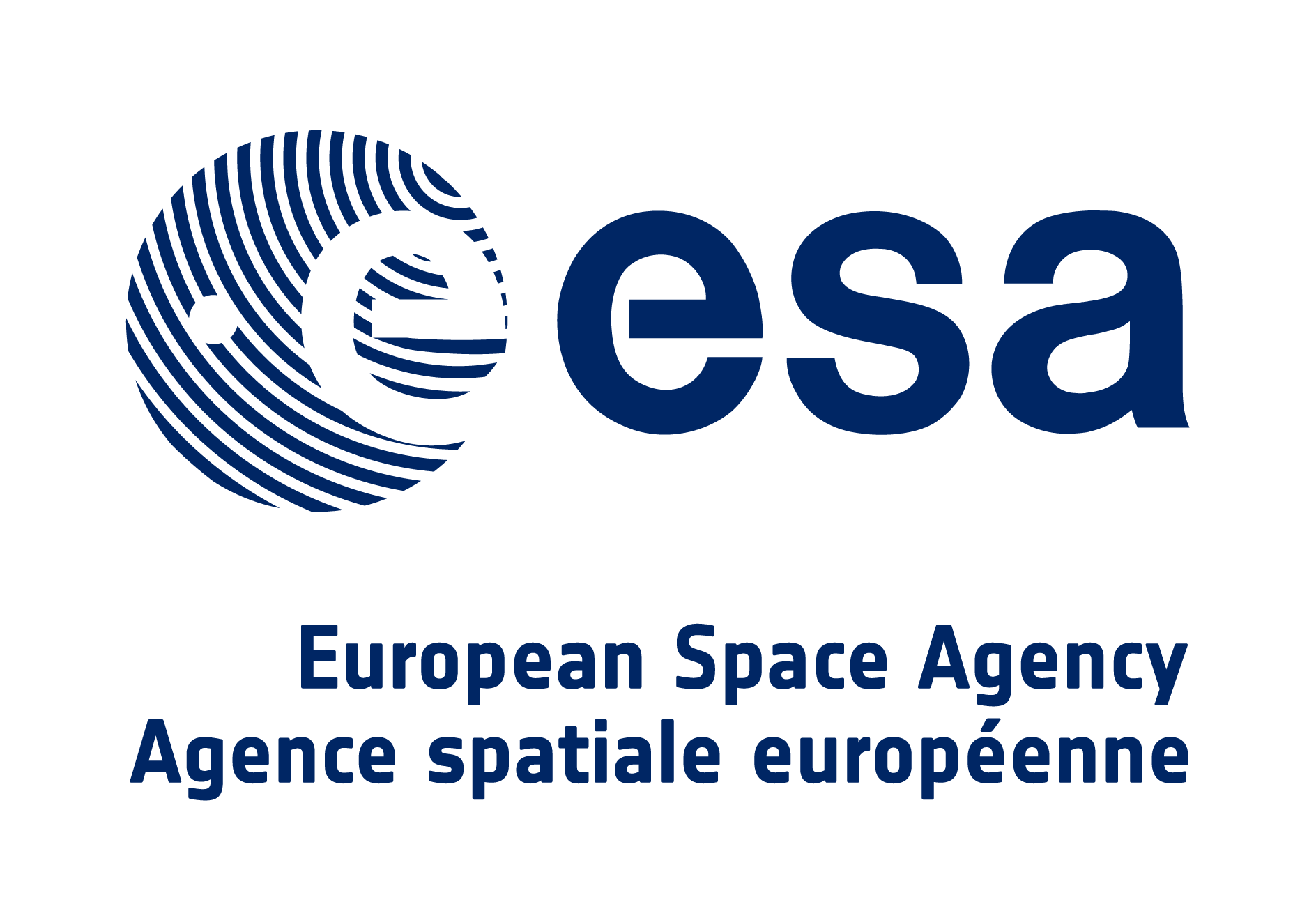 The Educational Office of the European Space Agency encourages students to present their research at the international symposia and offers financial support to students. A fellowship for the participation fee is provided.
The following conditions apply:

To apply, email This email address is being protected from spambots. You need JavaScript enabled to view it. with
Your submitted abstract,

A brief motivation why your presence at the symposium is needed (one half page),

Your nationality and university you are enrolled to
Applications before the 15 July 2019
The decision is made based on the novelty of your research and the reasons given in your motivation letter by the local organizing team and in addition a member of the ESA Education office. You will be informed of the outcome by 30th July 2019.

The ESA Education Office refunds the student early bird participation fee, travel cost up to 200Eur and up to 4 nights at 52.5 Eur (see accommodation page for the hostel in Esch-sur-Alzette).
In order to be reimbursed, please send the receipts, a copy of a university document showing that you are enrolled, a copy your passport and your bank details (IBAN) to This email address is being protected from spambots. You need JavaScript enabled to view it. before the 31st October 2019.